Donnie and Danielle are such a sweet couple and I just got so giddy at the fact that I was going to take pictures of their family.

Oh! and their dogs are SO cute and so fun to watch. One of their dogs, May, could pretty much jump right over my head. You gotta see May's "ups".

Photograph Your World!

Linda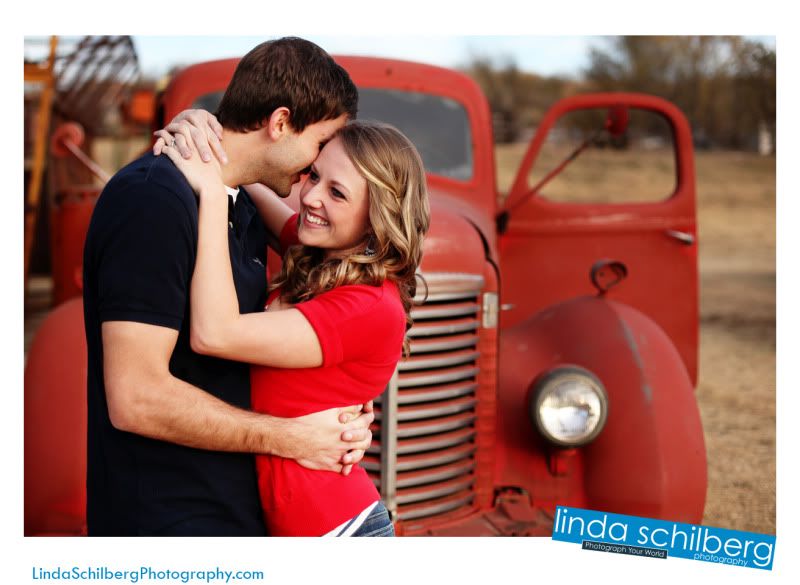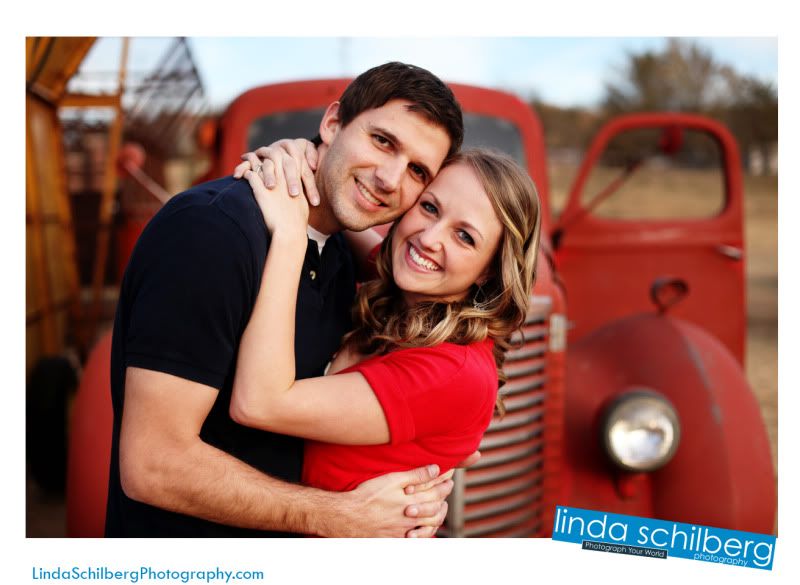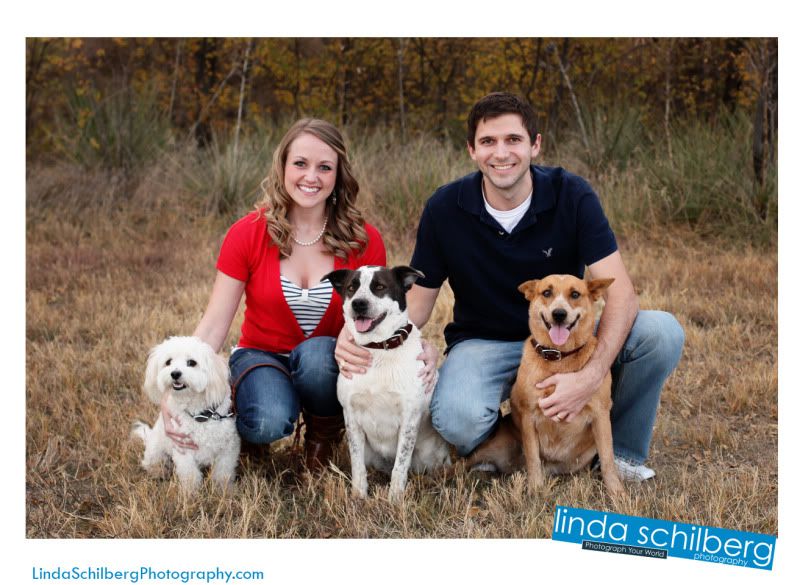 He came out of no where! To me, this dog can fly!